Heroes in Uniform Program
A Special Package for those Who Serve
Bank of Belleville's Heroes in Uniform program is a special banking package that provides special services and perks for those designated as heroes.
Police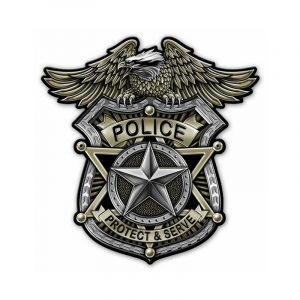 Active or Retired, you have worked to protect and serve.
Thank you.
Firefighters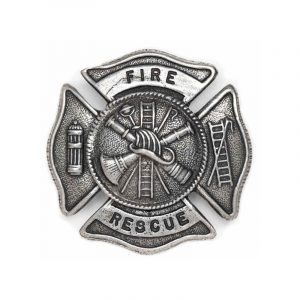 For putting your lives on the line to save others.
Thank you.
EMT/911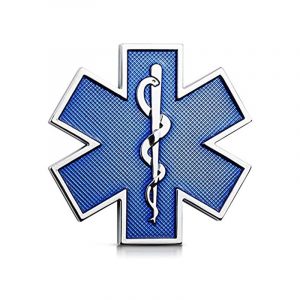 First in the line of response to keeping our communities safe.
Thank you.
Healthcare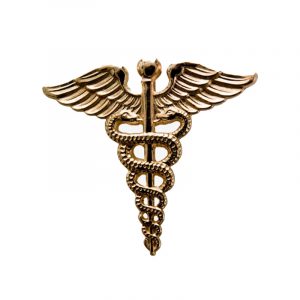 For your tireless efforts to keep our communities healthy.
Thank you.
Military

For your service and sacrifice to protect our freedoms.
Thank you.
You are the individuals whose dedicated service makes our community and our country safer, healthier and stronger. It's simply our way of saying thanks by offering you lower cost checking, loan services, and additional services.
Our Heroes in Uniform Banking Package, gives you:
NO CHARGE
Checking*
Mastercard Debit/ATM Card
Mobile Banking**
Online Banking with bill pay
American Flag Checks
Plus, these ADDITIONAL PERKS:

Additional 0.25% for CDs
Premium Rate on Savings or Money Market Accounts
$400 Discount on Closing Costs on Mortgage Loans***
No ATM Fees Anytime, Anywhere
10% Discount on Safe Deposit Boxes
Rate Special on Home Equity Line of Credit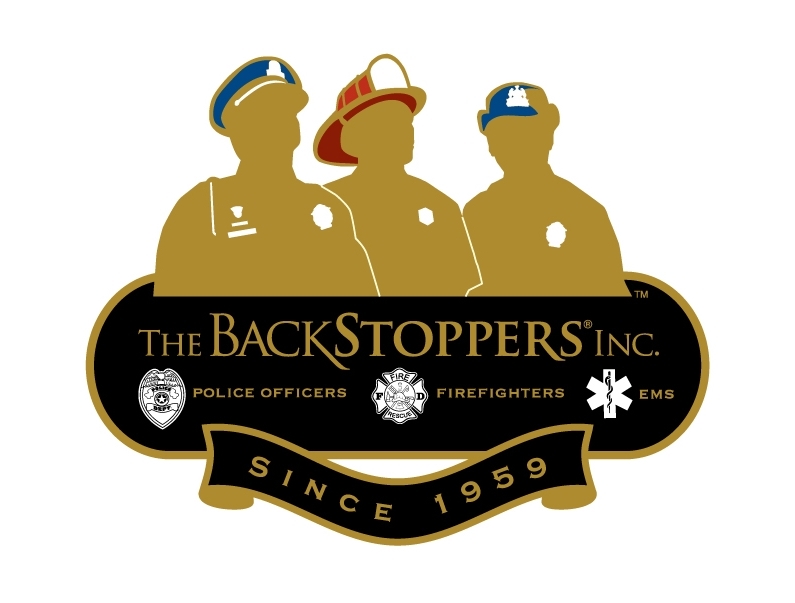 Supporting BACKSTOPPERS, INC.
Bank of Belleville makes a $50 donation to BACKSTOPPERS, INC. for each loan account and a $20 donation for each deposit relationship. BACKSTOPPERS, INC. is a St. Louis-based organization that provides ongoing needed financial assistance and support to the spouses and dependent children of all police officers, firefighters and volunteer firefighters, and publicly-funded paramedics and EMTs who have lost their lives in the line of duty.
*Recurring direct deposit is required. Minimum opening deposit $100.
**Mobile carrier text and data charges may apply.
***Loans are subject to credit approval. Auto debit required for approved loans. Account must be opened for 90 days. Offer applies to new and existing customers. Bank of Belleville reserves the right to amend this offer from time to time.