09/01/2020:

Making Banking Greener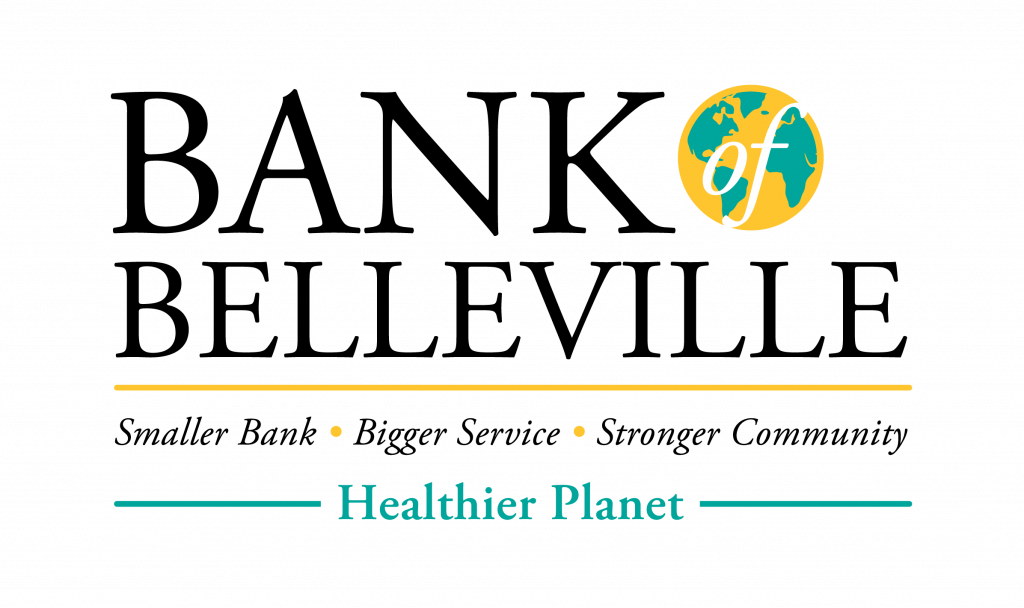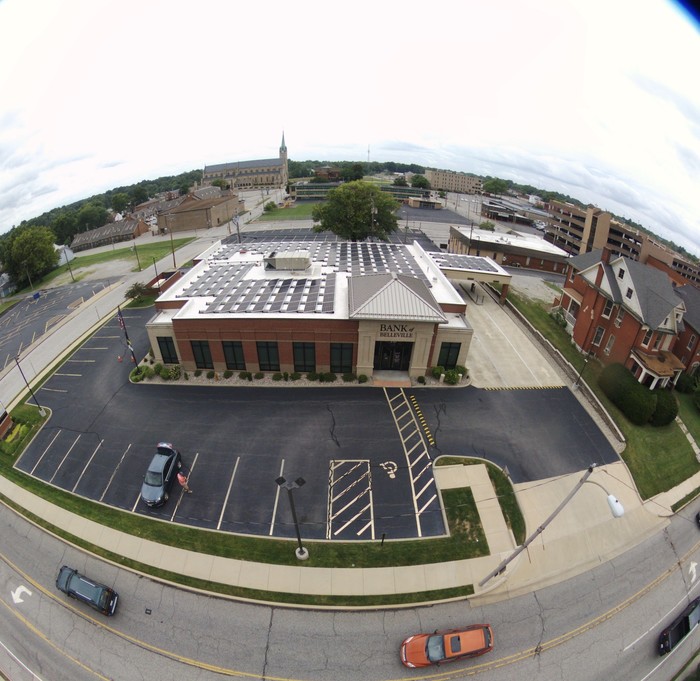 To us community means providing service right here at home, but it also represents our responsibility to the global community. At Bank of Belleville we are dedicated to implementing green initiatives wherever we can in effort to build stronger communities and homes on planet earth. 
Our latest initiative is the install of solar panels at our flagship banking center as part of our commitment to our community and green energy.
"I think our decision to utilize solar energy not only speaks to our environmental stewardship, but also our willingness to embrace new and innovative technologies," said Ron Stephens, CEO and president of Bank of Belleville. "We take a throwback approach to banking as a bank committed to our local community and with very traditional values about customer service, but we also aren't afraid of looking at new, beneficial ways to do things."
Bank of Belleville strives for environmental stewardship every day. And this commitment began long before and goes far beyond our new solar panels. Relying on tablet technology for meetings and sharing all agenda items and notes electronically is our effort to minimize our paper consumption. When paper is a necessity, we implement in-office recycling program.
Staying paperless as possible we encourage our partners and patrons to do so as well! Being paperless is a great example of how our green initiatives come with direct benefits to our clients. When making the simple switch to paperless banking, you'll receive your documents securely and faster than mailed paper. You'll receive an email as soon as your documents are available and anytime you need to reference them, they'll be at your fingertips.

Striving for green is just one way we work to go beyond banking for the prosperity of our community.